RINGWOOD EYE SPECIALISTS
We've been providing comprehensive ophthalmic consulting services for over 33 years.
HOW CAN WE HELP
Ringwood Eye Specialists team of ophthalmologists and eye care professionals have been servicing Melbourne for over 33 years. We are committed to delivering the best possible outcomes for our patients.
Book an appointment to meet with one of the specialists to learn more about your diagnosis and treatments options.
THE TEAM
Meet the dedicated team at Ringwood Eye Specialists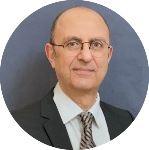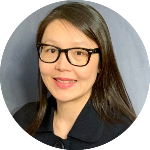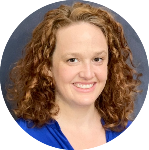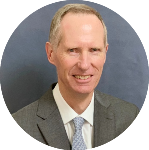 PATIENT INFORMATION
What do you need to bring to your appointment?
Prior to booking an appointment please see your General Practitioner (GP) or optometrist for a referral.
Please remember to bring the following to your appointment:
Referral letter from your GP, specialist or Optometrist (new patients)
Medicare Card
Veteran Affairs, Pension Card or Healthcare Card
Private Health Insurance cards (if applicable)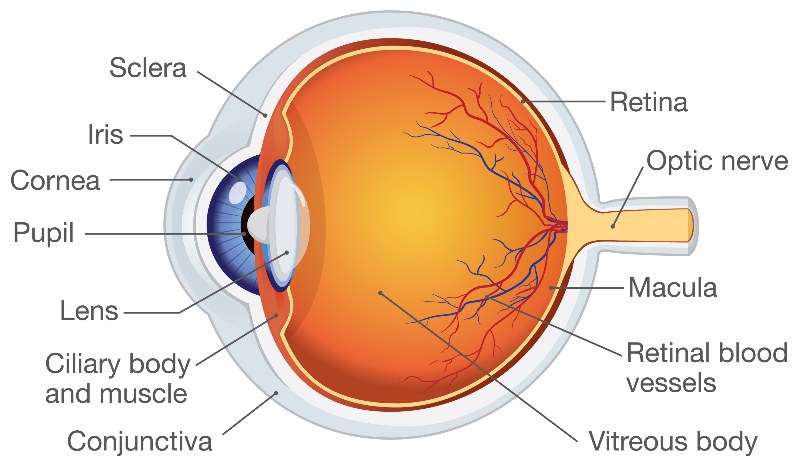 SERVICES – EYE CONDITIONS
Diagnosis and Treatments
The team of eye specialists regularly diagnose and treat the following conditions:
Aged Related Macular Degeneration